​
About The Artist
Willie Mitchell, a truly multi-talented individual. Brooklyn, New York native, began his love for art and fashion at an early age. Willie began sketching at age four, taught by his older brother, he spent countless hours drawing shapes and figures. "When I became a teenager, I was enchanted by the fashion styles of Josephine Baker, Diana Ross, Grace Jones, Jody Watley & Madonna. I remembered how I always loved their look because each of these ladies style seemed original, bold, unique & timeless." Mitchell's design aspirations were also influenced by famous fashion designers like (Yves Saint Laurent, Karl Lagerfeld, Sonia Rykiel, Coco Chanel, Giorgio Armani and the famous art deco illustrator Erté.)
He attended the prestigious Parsons School of Design for two years. Shortly after he started assisting top design houses such as (Piero Dimitri, Liz Claiborne & Victoria's Secret.) His credits also include working for (Lawrence Stephens, Francois Hendy & Fila.) "The experience of working for these wonderful companies helped me immensely and strengthen my ambition of starting my own business and giving back. "In 1993, Willie's hard work ethic started paying off when Essence Magazine featured a 'Willie Mitchell' original design for their spring brides issue. That same year, his illustrations were featured alongside top designers in Harriett Cole's wedding planner, 'Jumping The Broom' also HX Magazine June 2007 issue.' In addition, several of his fashion illustrations were featured on daytime's Emmy award winning soap opera ('As The World Turns.')
​Willie established Willie Mitchell Designs in 2002, an art & design business specializing in 3d mixed media art which includes handmade greeting cards & paintings done in watercolor & acrylic paints with embellishments of fabric, decorative appliques & glitter. In recent years, Mitchell's work has been shown in various galleries, boutiques and exhibited in many arts & crafts shows throughout New York and other parts of the United States. His work is presently being sold online at: www.etsy.com/shop/wmitchelldesigns showing an array collection of his beautiful creations.
​​Willie Mitchell Designs continues to evolve creatively and business wise while collaborating with other creative & talented people on various projects in addition to participating in and producing art exhibits, fashion shows & other special events.
​
​
​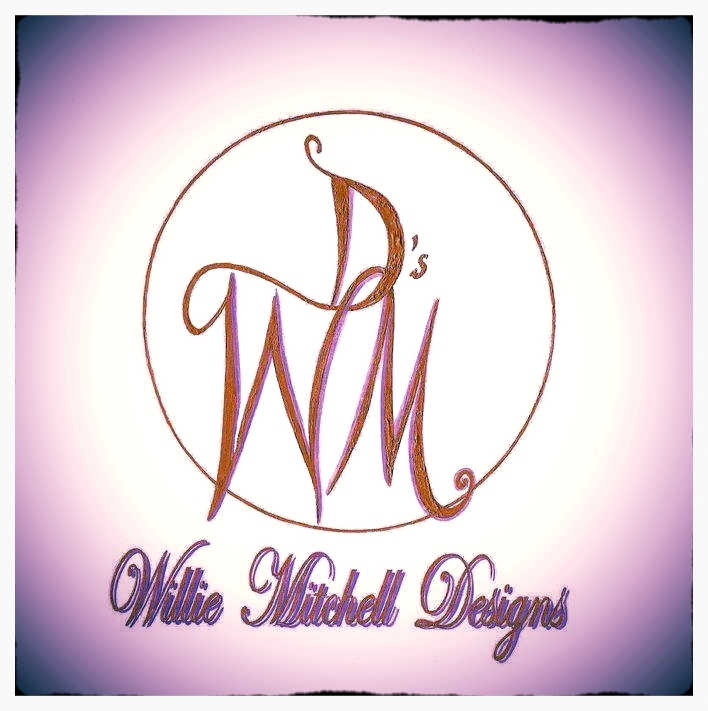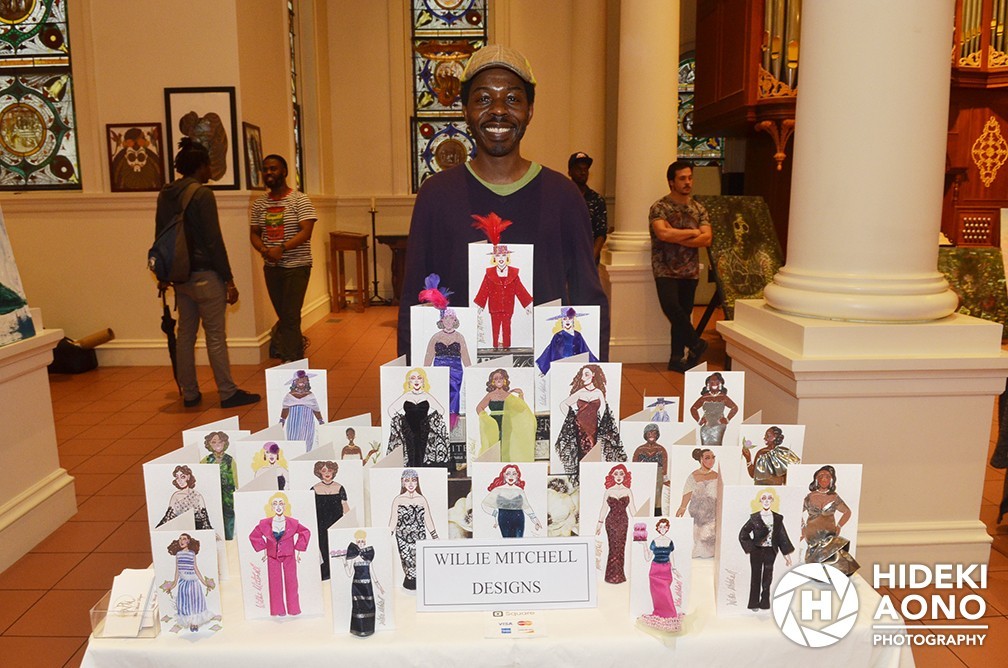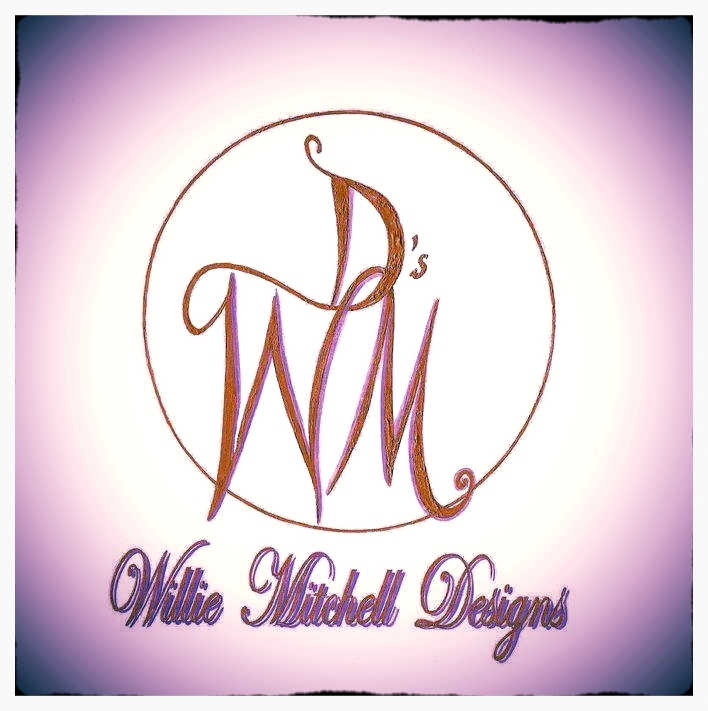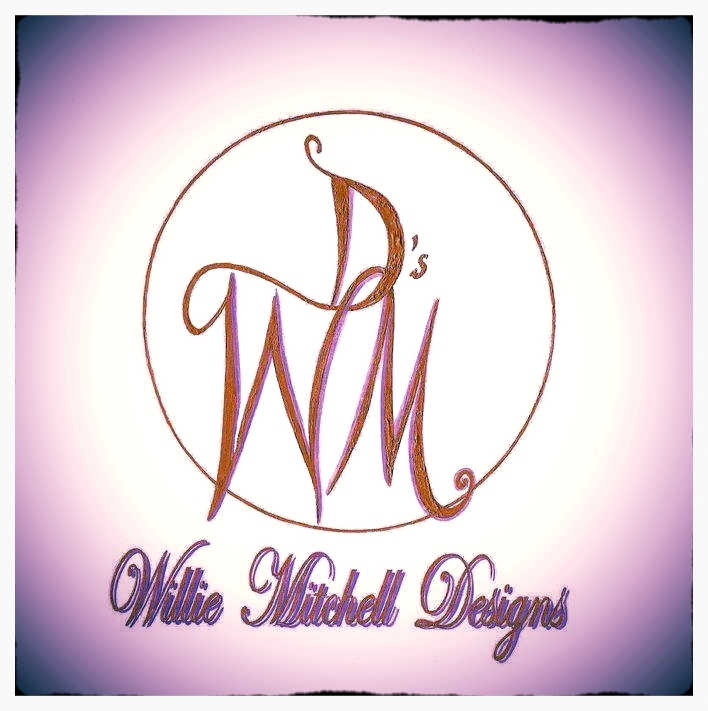 Artisan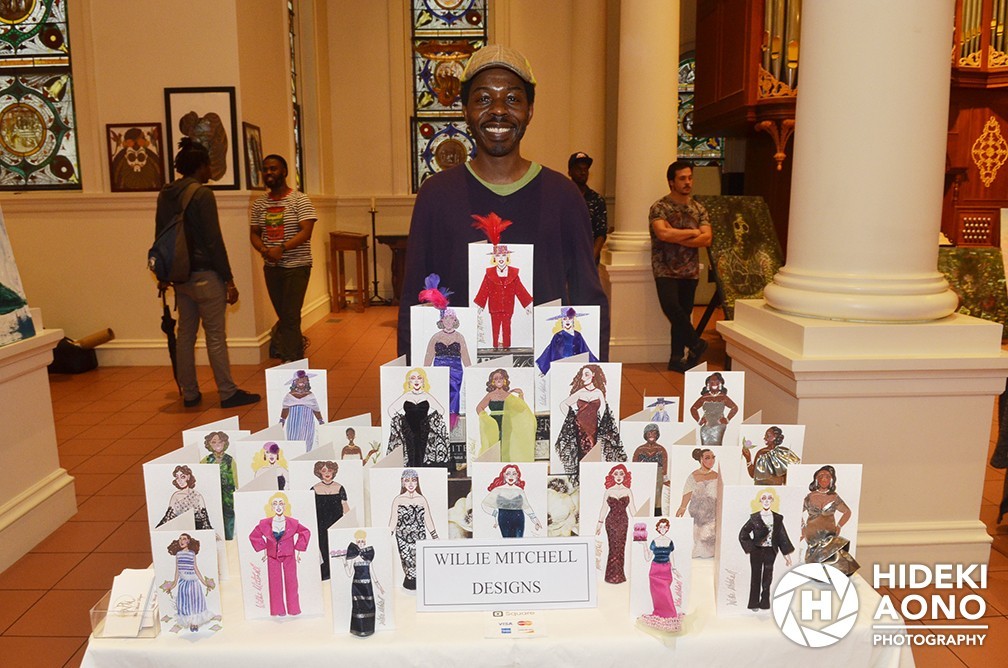 Illustrator
Painter
Fashion Designer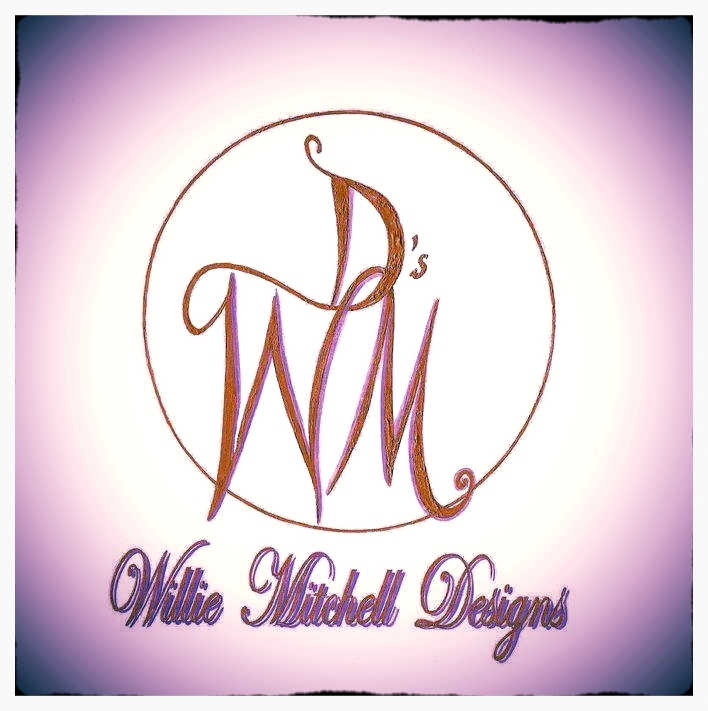 Artist Mission
Willie Mitchell Designs specializes in 3-D art which includes creating handmade crafts, custom invitations, greeting cards, post cards, paintings, portraits, made to order clothing & Illustrating for parties, private events and special occasions. My creative purpose is to provide high quality and fine craftsmanship in creating beautiful & original handmade products.
.
Copyright © 2022 Willie Mitchell Designs